It's been 4 years since my last visit to my precious island. I was looking forward to be there to appreciate it's natural beauty and to spend tine with my family, specially my grandmother. She is getting old and forget thing easily even her family. Well I arrived on Friday July 8 2011, stayed for two weeks. I loved it! I spend time with family and was able to spent time with 3 of my best friends.
Saturday July 9, 2011
With my mom, sister and my daughter...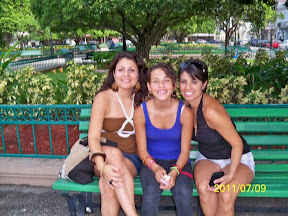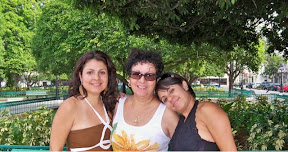 Sunday July 10, 2011
4 Generation...
And the fun keeps rolling!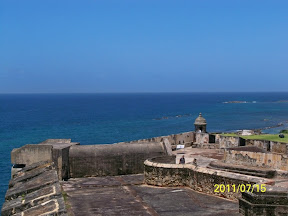 At the San Cristobal Castle
Old San Juan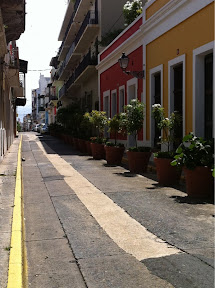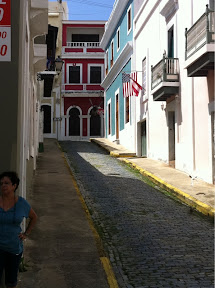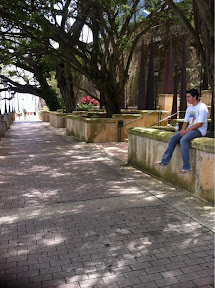 With my friends Musme, we been friend since 6th grade...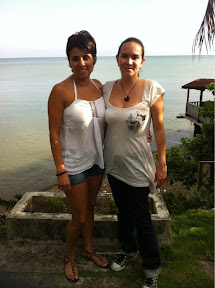 With my friend Gerry, we been friends since college.
More family moments!
My last day with my sister and my kids. My allergies were killing me, I look like Rudolph!! Haha!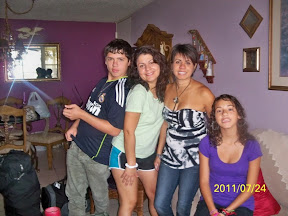 I will leave my little memories up to here, there so many photos... I am thankful that I was able to do this trip. I don't know when I will be back, because I will like to do more traveling to other places too. It's one of my dreams and goals. I think is great that I started with the most beautiful island of all!!! Puerto Rico!!
xamlinnette2013
(memories of 2011)